Members page
Members page
Member:
Axa Assistance Benelux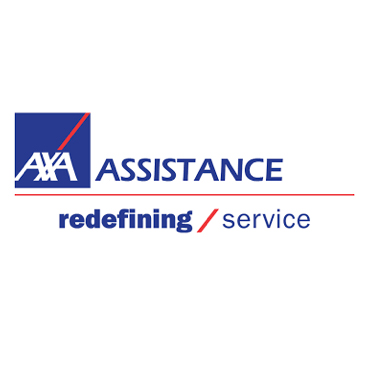 Company Name:
Axa Assistance Benelux
Address:
Avenue Louise 166 1050 Bruxelles Belgium
Contact:
Luc Logist
Phone:
+32 2 550 04 88
E-mail:
luc.logist@axa-assistance.com
Website:
http://www.axa-assistance.be/
Company description:
Auto- en motorbestuurders willen mobiel blijven, overal en in elke situatie. Of ze nu privé of voor hun werk onderweg zijn. Mobiliteit is onze prioriteit. Wij bieden technische en medische bijstand onderweg, vernieuwende verzekeringen en oplossingen voor een optimaal mobiliteitsbeheer.
--
Les conducteurs automobiles et les motards veulent rester mobiles partout et en toute circonstance. Qu'ils soient sur la route pour leurs déplacements privés ou pour le travail. La mobilité est notre priorité. Nous proposons une assistance technique et médicale sur la route, ainsi que des assurances et des solutions innovantes pour une gestion optimale de la mobilité.